19 augustus 2020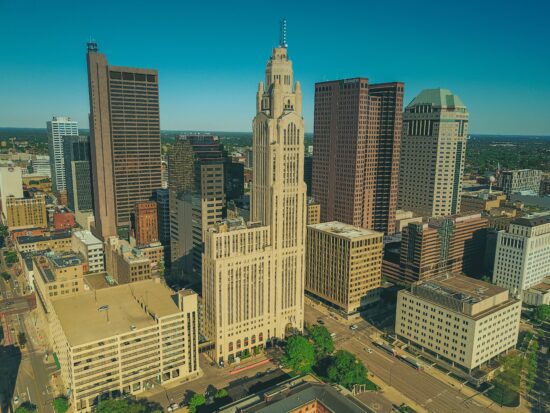 Cannabisgebruik is gekoppeld aan minder sterfgevallen in ziekenhuizen als gevolg van hartfalen
Wetenschappers van het Brookdale University Hospital Medical Center in New York, VS, toonden aan dat de stoornissen van cannabisgebruik, bij patiënten die lijden aan congestief hartfalen (CHF), ziekenhuissterfte afnam. Ze gebruikten de Amerikaanse steekproefdatabase voor intramurale patiënten over de gehele staat van 2010 tot 2014, die 4.596.024 CHF-patiënten omvatte met 23.358 gevallen van gediagnosticeerde stoornissen in het gebruik van cannabis.
De sterfgevallen onder patiënten waren lager (1,1% versus 3,1%) en de gemiddelde opnameduur was korter voor cannabisgebruikers dan voor niet-gebruikers. Alcoholmisbruik en depressie kwamen vaker voor bij cannabisgebruikers dan bij niet-gebruikers. De auteurs concludeerden dat stoornissen in verband met cannabisgebruik "verband hielden met een afname van het aantal sterfgevallen onder patiënten". Ze ontdekten echter ook dat de prevalentie van stoornissen in het cannabisgebruik toenam bij patiënten met congestief hartfalen.



Ajibawo T, Ajibawo-Aganbi U, Jean-Louis F, Patel RS. Congestive Heart Failure Hospitalizations and Cannabis Use Disorder (2010-2014): National Trends and Outcomes. Cureus. 2020;12(7):e8958.